Here For You Anytime, Anywhere.
At Northside Power, we are committed to delivering excellent customer service but don't just take our word for it.
CUSTOMER SERVICE
"Had a great experience with Northside Power from the get-go. Great customer service and you can tell they really care about providing the best product!"
CUSTOMER SERVICE
"Great company! One of the select few Cummins dealers in Arkansas, they do a fantastic job. If you're looking for a great standby generator to be installed and serviced completely, I would highly recommend Northside Power!"
CUSTOMER SERVICE
"We've got a stand by on our home and it worked perfectly when our power was out for three days! Thanks for keeping it in working order fo us!"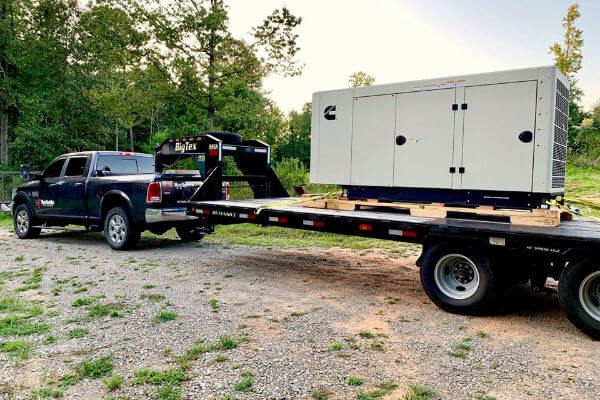 The Northside Power team takes pride in having five generations of family members in a business that has focused on generators for more than 100 years.
SERVICE NO MATTER THE WEATHER
When we say we set the standard for top-notch service, we meant it. Rain, ice, and even floods won't keep us from keeping the lights on for you.
We Also Repair or Service Generators!