Why Buy a Home Standby Generator
Let's look at the short and long of it.
The Short Answer – Using Pictures for Illustration: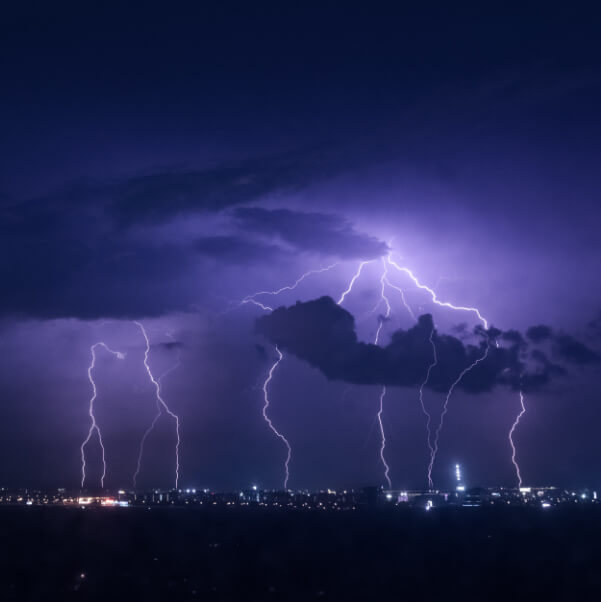 You don't want to lose this: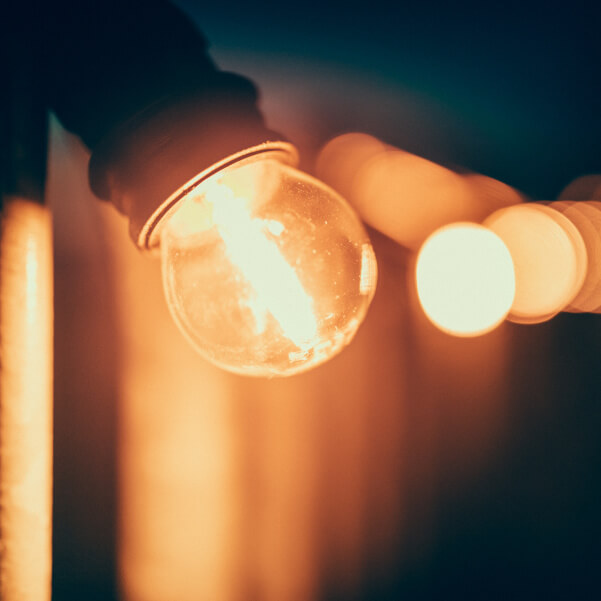 Now the long answer, from our owner, Greg Nalley:
It's an average August day in central Arkansas the weather is quiet and hot; the high today is predicted to be 102 degrees. What where you doing on the 23rd of August 2011? Preparing to head out on the last summer vacation or staying inside to avoid the heat? Would you have made different plans if you knew that was the last day you would have power for 3 days?
On December 24th of 2012 what where you doing? You might have been last minute Christmas shopping, planning the big holiday meal, or on the road heading to relatives for the big New Year. What would you have been doing different if you knew that was the last day you would have power for 3 days, 5 days, or more?
Today could be the last day you have power.
Stories like these occur all over the State of Arkansas and the surrounding areas due to high winds, ice, faulty transmission equipment, or just plain, old, simple, human error.
Don't be left wondering what your going to do for heat, air conditioning, refrigeration, lighting, or basic news information in the event your power goes out.
A home standby generator can solve all of those worries and frustrations. One call to Northside Power will provide a factory trained technician to your home to evaluate your power needs, provide a simple plan to install the correct size home standby generator, and put your mind at ease with a free, no obligation proposal for the Cummins, Briggs & Stratton, or Generac generator of your choice.
Northside Power will provide all the trained personnel to install the gas, plumbing, electrical connections, inspections, and proper equipment start up to insure your new home standby generator operates properly for years to come.
Our standby generators are fully automatic, meaning they spring into action at the first sign on power trouble. The engine starts and produces the necessary electric power you need. The automatic transfer switch will disconnect your home from the downed utility company and reconnect a new power feed from your home standby generator with out you doing anything.
Best of all they operate on natural gas or LP for convenience, which saves you time and money and helps protect the environment with their lower emission standards. Plus, with natural gas or LP hookups, you never have to worry about refilling your generator with gas.
In short, why do you need a home standby generator from Northside Power? For your safety, peace of mind, and convenience! Call today or email us, so when the power is out tomorrow your life stays normal.
Want to do more research before you decide? Check out our blog: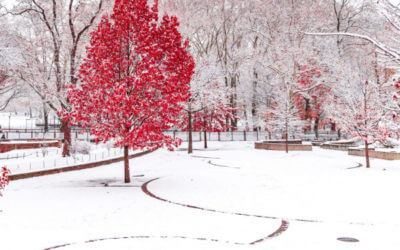 Worried about winterizing your home generator? As the weather turns colder, ensuring you've properly maintained your generator provides the peace of mind you need in the face of snow and ice storms this winter. Here are a few tips to help keep your generator working...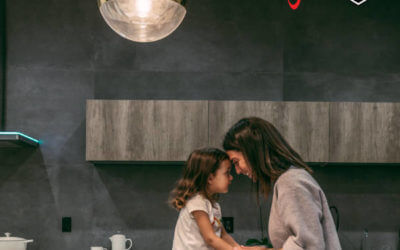 If you're interested in a high-quality standby generator, you might wonder what brand to consider. There are a lot of options on the market, but only a few brands really stand out. When you choose a generator, you want to make sure you choose a reliable brand that is...
The lightning cracks, there's a loud boom, and suddenly your home is dark. You look around, startled. Yep. The power is out. If you have a standby generator, you don't have much to worry about. The systems the generator handles will be functional within a moment or two. If you don't have one, you need to take additional actions to stay safe.
Email: sales@northsidepower.com