Install Confidence, Security, and Peace of Mind
With every hour the power is out for your home or business, the losses mount. A reliable, affordable standby power system from Cummins can prevent those losses and let you stay comfortable and open for business — our standby power systems keep you up and running.
Cummins generators are known for rugged, reliable power systems.
These systems are now even more customer-friendly in a line of affordable, preconfigured generators for light commercial and residential applications:
Automatically keeps homes and businesses running smoothly during power outages
Clean, quiet, and neighborhood friendly
Natural gas, propane, or diesel fuel options
Web-based remote monitoring
Email reminders for service and regularly scheduled maintenance
Want to learn more about Cummins and see if a Cummins unit is a right fit for your power needs? Contact us today!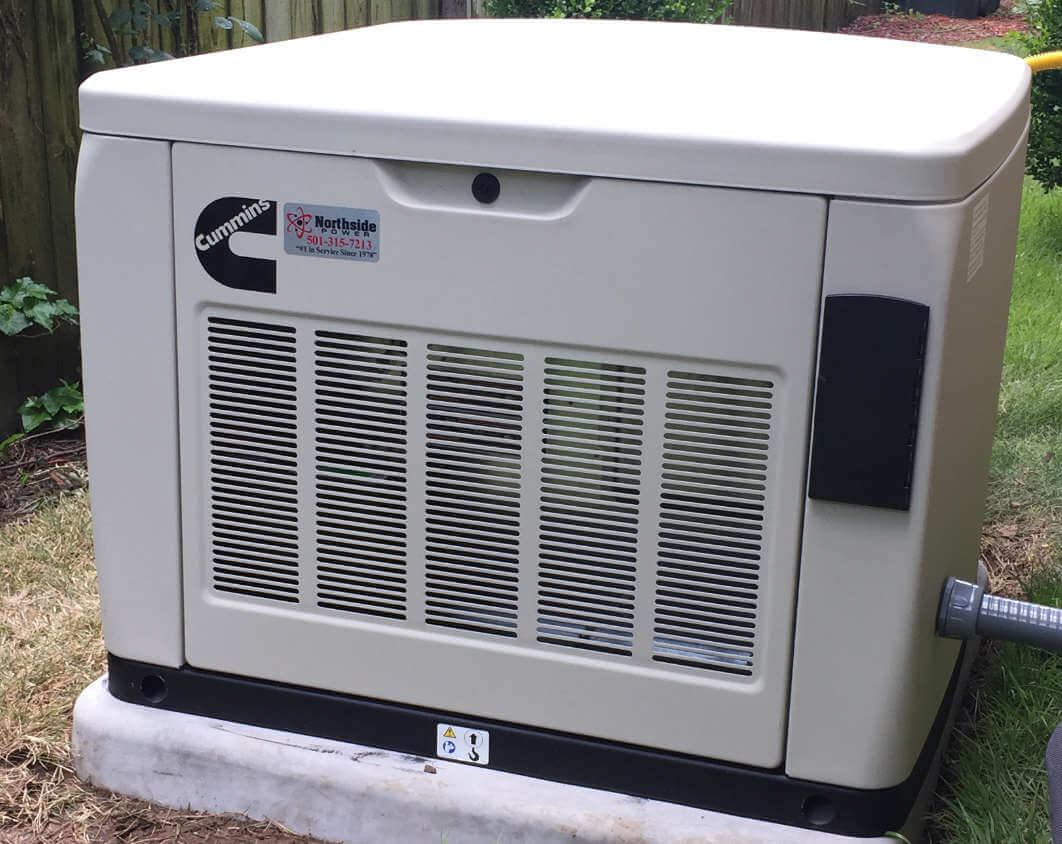 Our Blog
Still got questions? Check out our blog to learn more about installing a Cummins generator for your home or place of business: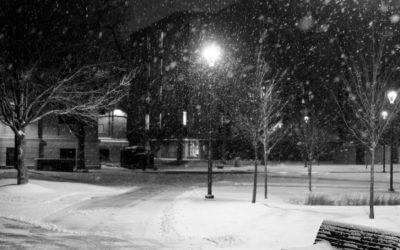 Winter is an exciting time for many retailers and other businesses – it's often the busiest time of the year. Winter is when you make a lot of your biggest sales and have your best months. Assuming everything goes as it should, of course. If you were to lose power or...
Email: sales@northsidepower.com