Northside Power Emergency Services 
At Northside Power, we don't just strive to provide our customers with quality, dependable stand-by generators. We want to offer the peace-of-mind that comes with it, too. After all, one of the most common reasons our customers invest in generators is for the confidence in knowing that they will be safe in the case of power outages. This peace-of-mind comes not only from having a dependable generator, but also having a team of professionals to call in case of an emergency that affects your generator's performance.
If something goes unplanned when you need your generator, we want you to know you will still be taken care of. Even the most high-quality systems can experience issues; that's why we offer emergency service and repairs, so that our customers know they truly are taken care of at all times. 
  We are Available 24/7
Our emergency generator service is available to you 24 hours a day, 7 days a week. This is one of the ways we provide our customers with a worry-free experience when it comes to owning a generator. From the purchasing process, to preventative maintenance, to emergency circumstances, we will always be available to take care of you! You can rely on Northside Power to be available during the times where you need us most. We will make sure you stay safe and comfortable during any emergency generator situation. It's our priority. No matter what make or model generator you have, we can get you taken care of. 
Fast Response Time
When it comes to emergency generator service, we understand that time is of the essence. We take our customer's calls and concerns seriously, which is why we pride ourselves in having a fast response time. We work hard to maintain this by answering emergency calls in a timely manner, as well as taking action when necessary, as quickly as we can. When we respond to emergency situations, we work diligently, but without sacrificing quality or risking anyone's safety. We aren't just here to get the job done, we are here to protect our customers. In the case of an emergency, you can rest easy knowing you have reliable, dependable service ready to help you. 
Prepared to Handle Your Emergency
The last thing you want to deal with during an emergency is a professional who is unprepared to take care of the job at hand. That's why we make sure to equip our emergency service staff with the essential resources they will need to handle the most common emergency generator situations. From generator parts and equipment to perform tests and repairs, our professionals will show up on-site with every the tools they need to assist you and resolve the problem. 
We Offer 24/7 Monitoring
While we do provide our customers with emergency generator services on an as needed basis, we also offer 24/7 monitoring as an add-on to preventative maintenance plans. The NSP247M is designed to serve as the ultimate power outage protection, and is recommended to anyone who really wants that extra layer of security when it comes to power failure. Maybe you have a relative who could benefit from increased safety measures, or perhaps you live in an area where power outages are common in severe weather events. Whatever the case, this plan will help to prevent system failure.  
What the Plan Gets You
The NSP247M plan is offered as an add-on to the silver or gold preventative maintenance plan. We can help you determine what options are right for you, depending on your budget, generator, and overall maintenance needs. The plan has a number of perks and benefits, including:
Exclusive 24-hour monitoring that notifies us if you generator fails to start as required or scheduled. 

During your weekly generator exercise, the system will let us know if it was successful.

A no overtime repair benefit, so you never have to pay overtime charges to repair your generator. 

Priority generator service in the event of system failure. If you're on this plan, you will be moved to the front of the line to have maintenance and repairs performed. 
This plan ensures you are always protected from power failure, without hassle or worry. Even though you can't always watch and check on you standby generator, with this plan, we can do it for you. 
Why Use Us
Since 1978, we have been in the business of selling, installing, and servicing generators in Arkansas. Even if you didn't purchase your system from us, we would love to be your choice when it comes to keeping your equipment operating at peak performance. If you're interested, we will provide you with a free power assessment to determine your standby generator requirements. That way, we will know what maintenance your generator will require, based off your individual needs. 
At Northside Power, we take pride in our work. We truly want our customers to have the peace-of-mind in knowing that they will have power if the lights go out. 
It seems like weather patterns are getting crazier and more intense over the years– like every year, there's a record-breaking snowfall, or a record-breaking heat wave, or a devastating hurricane, etc. Because the likelihood of a power failure seems to be increasing,...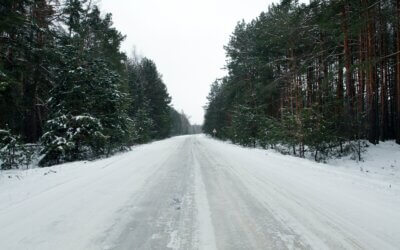 Summer is fast approaching! Before you know it, it will be patio season, and you'll be relaxing poolside in your backyard. 
A backyard pool is a summer must-have for most folks, but how do power outages affect your pool pump and its overall functionality?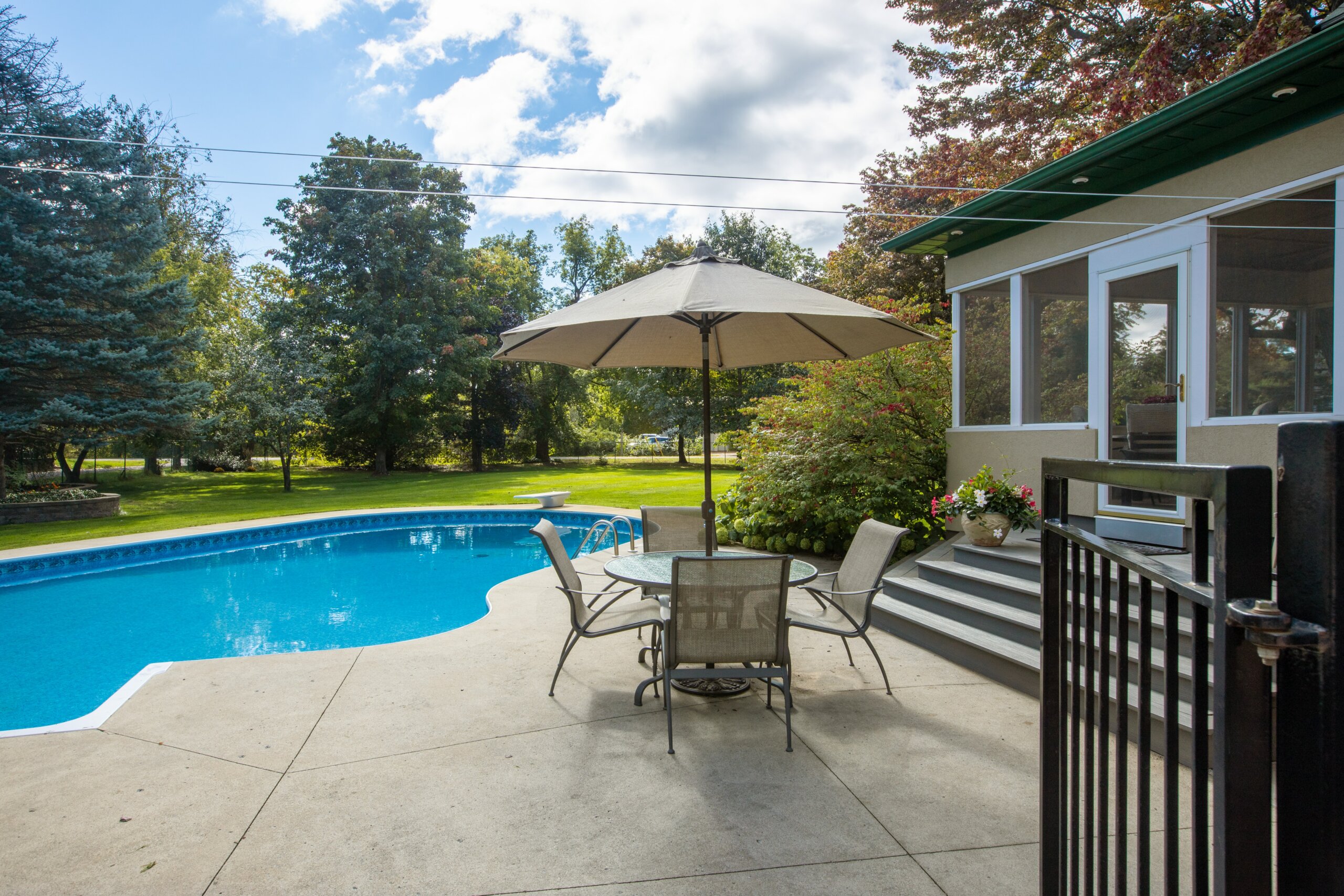 Summer is fast approaching! Before you know it, it will be patio season, and you'll be relaxing poolside in your backyard. 
A backyard pool is a summer must-have for most folks, but how do power outages affect your pool pump and its overall functionality?